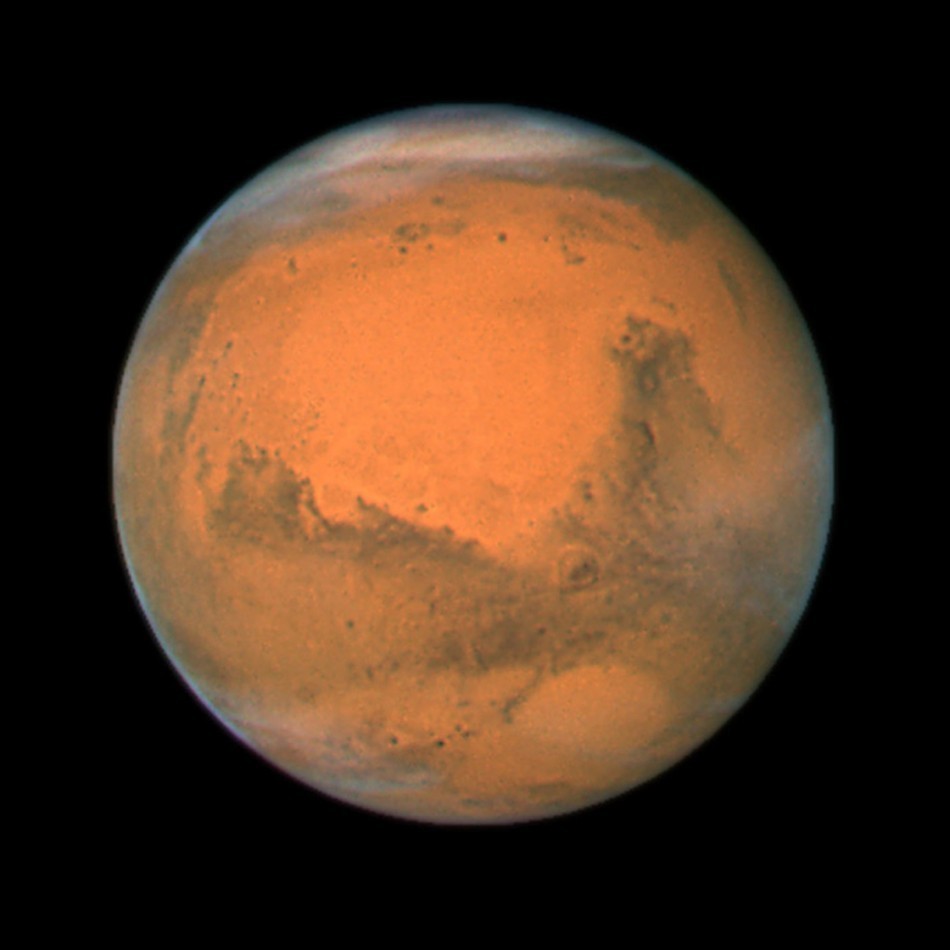 Observing Mars in 2020
.
See below for a list of the best times to view Mars in 2020;
The information linked was taken from In-The-Sky website by Dominc Ford.
.
Currents Views from Earth – diagram live!   (Source by The Sky Live / Sky Marvels)
.
Events
Ephemeris for Mars in 2020
Back to Astronomical Calendar page.